Financial planning that supports your life without kids.










What Our Clients Are Saying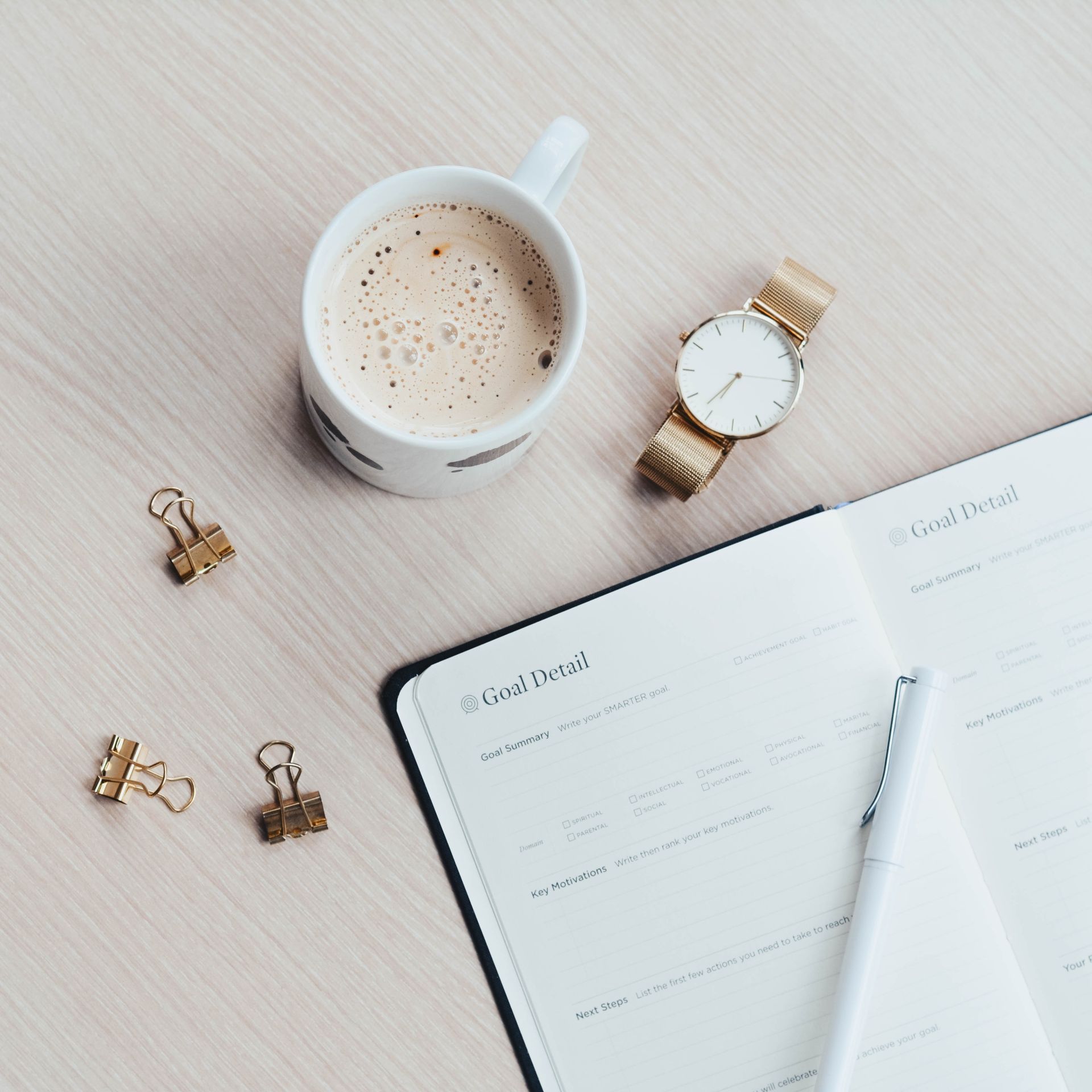 Jay Zigmont- You are awesome! Congratulations! For those interested, I can personally attest to the fact that he's a fantastic financial planner and brought up things I never thought about. We didn't "fit" in other financial advisors molds but with Jay it's perfect!
Angela Hacker-Keene
We'd like to help you create a financial plan that supports the vision you have for your Childfree or permanently childless life.
We offer two forms of support to meet your individual needs.
Personalized Support w/ a
Childfree Wealth Specialist
$750/mo
For those who want highly personalized coaching and planning support. This plan may be for you if you make over $100,000 per year, have a complex situation that needs individualized support, or have a considerable amount of money to invest.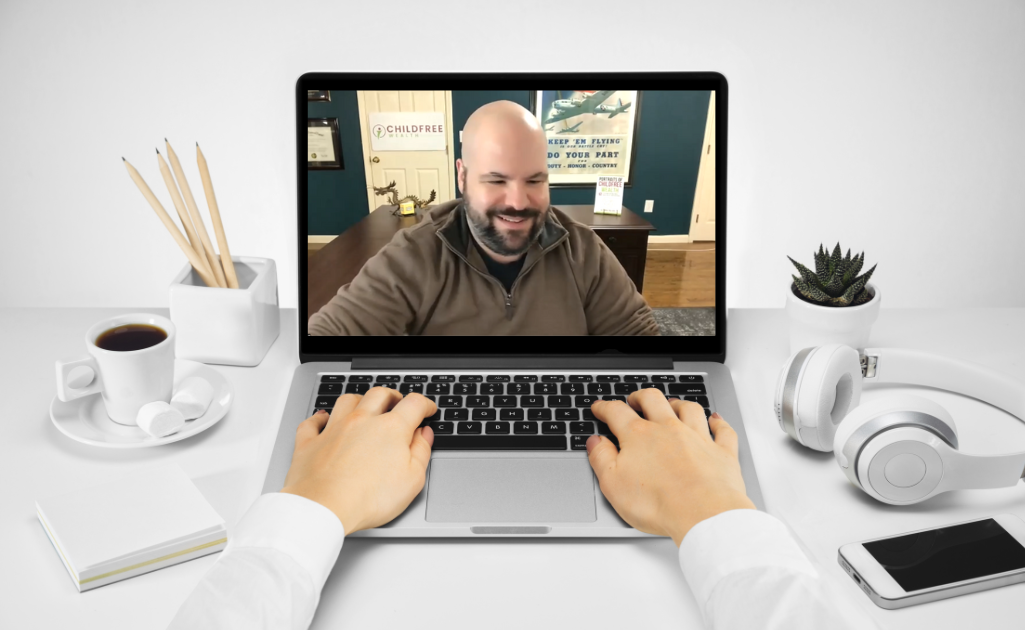 Everything in Childfree Wealth Academy

Plus
Regular Meetings with a Childfree Wealth Specialist up to 15 meetings per year
Childfree Wealth
Academy
$50/mo


Our monthly membership program for those who want to learn and implement the foundations of financial planning. This program is self-directed, so you can decide what to prioritize first and learn at your own pace.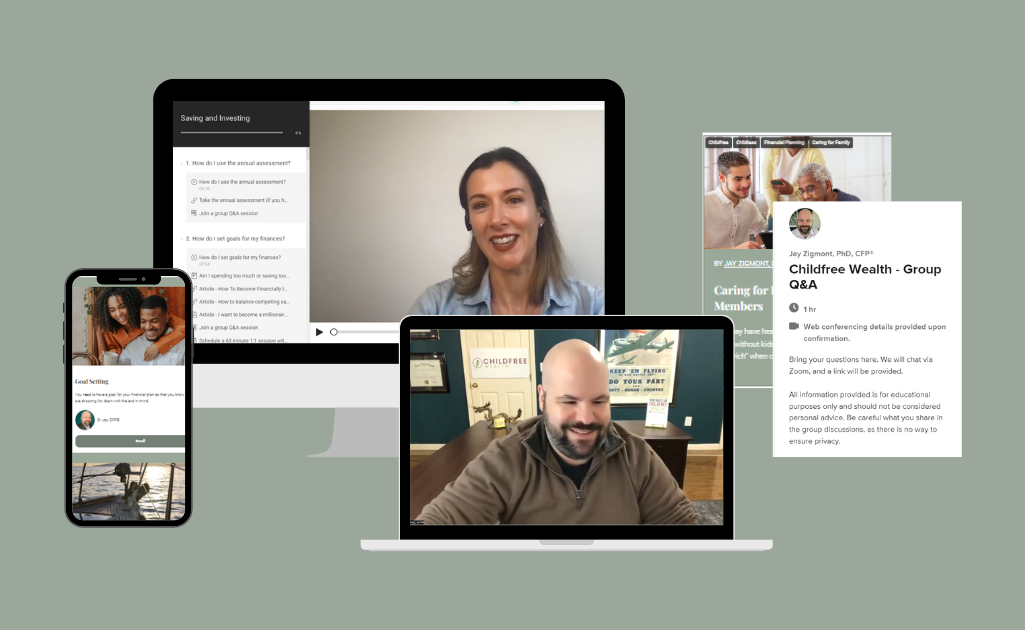 Financial Planning Software


Assessment Tools

Learning Plans

Self-directed Program


Regular, Live, Group Q&A Sessions

Access to 15 Courses - 100+ videos
Portraits of Childfree Wealth
Dr. Jay's book, Portraits of Childfree Wealth, provides a glimpse into how 26 individuals and couples have structured their finances to support their lives and futures without kids.

Get a free copy on us.
Meet Our Childfree Wealth Specialist
Dr. Jay Zigmont
PhD, MBA, CFP®
Founder of Childfree Wealth. Childfree Wealth Specialist
I've been a life and business coach for over a decade. I have a PhD in Adult Learning from the University of Connecticut, an MBA from SCSU. I am the founder of Childfree Wealth, a CERTIFIED FINANCIAL PLANNER™ and a Childfree Wealth Specialist. I'm also the author of the book Portraits of Childfree Wealth and the co-host of the Childfree Wealth podcast. My wife and I are Childfree.